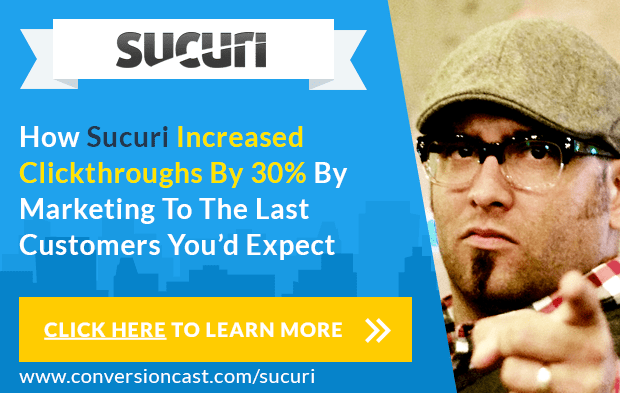 Note: The Exact Strategy Sucuri Used To Increase Conversions By 30% Is Available For Download. 
Click Here To Download
Our Guest:
Dre Armeda is the Cofounder and CEO of Sucuri (https://sucuri.net), a website security service that helps you secure your website from cyber attacks. It is a website security company that provides end-to-end website security services for website owners and managers.
A Quick Preview of the Podcast:
How to market to people without being irrelevant
Why you need a tailored solution for each customer
How to improve your funnel without having prospects slip through the cracks
To See These Tactics In Action:
Click Here To Learn The Exact Strategy Sucuri Used To Increase CTR By 30% And Convert Unlikely Customers

To See The Transcript: 
Listen To Discover The Strategy Sucuri Used To Increase Click-throughs By 30% By Simplifying Their System