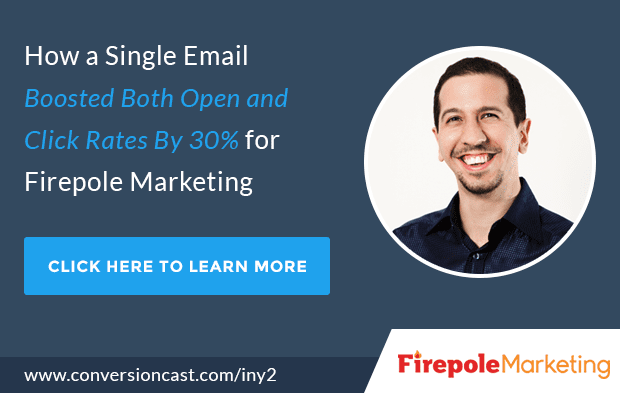 Note: The Exact Email Danny Iny Used To Increase Open Rates Without Losing Subscribers Is Available For Download. 
Click Here To Download
Our Guest:
Danny Iny is the Founder of Firepole Marketing (firepolemarketing.com), a website and company that educates people on how to effectively market their products/services online. He started it 4 years ago, serves tens of thousands of marketers, and has been generating over a million dollars in revenue per year. Through Firepole Marketing, Danny preaches about his theory on putting the audience first and creating active participants of your website/company.  Currently, Danny's focus is teaching Firepole Marketing's process on how to generate revenue before launching a product at coursebuilderslaboratory.com, which they have recently done (this course has not officially launched yet).
A Quick Preview of the Podcast:
Why you want certain people to unsubscribe from your list
How to address opting out without losing your entire audience
What permission marketing really means and how to implement it into your autoresponder series
To See These Tactics In Action:

Click Here To See The Exact Email Firepole Sent That Got Them Increased Open & Click Rates
To See The Transcript: 
Listen To Discover The Exact Email Copy Danny Used To Increase Open & Click Rates