Of the hundreds of questions I get asked related to my post on How Leaders Build Dream Teams, the most frequently asked ones are focused on what exactly makes a great leader.
Astute entrepreneurs have caught the vision of building an amazing team, but what they really want to know is what kind of leaders they should hire to work with that team.
While the complete answer to that question is complex and could easily fill an entire book, there is one common trait that every truly great leader must possess:
Humility.
"Respect and Humility" is one of our 10 core values at LeadPages™. When I'm interviewing a leader to join our team I ask a variety of questions, but the one thing that I'm listening for under the surface of the answers is humility.
Not the sickly sweet distorted version of humility which turns some people into doormats, but the powerful kind of humility that moves mountains while always upholding the dignity of every person involved.
I'll take a humble, unskilled, inexperienced leader over an arrogant, experienced, highly skilled "leader" any day of the week. If you've ever worked with an arrogant leader, you're likely nodding your head in agreement. Thankfully we don't have to choose between these two extremes: there are great, humble leaders to be found.
Humility can be tricky to define, so I've chosen to portray it by focusing on the manifestations of humility. I'd encourage you to do a check-up on your own humility as you read through this list.
Just one disclaimer before we dive in.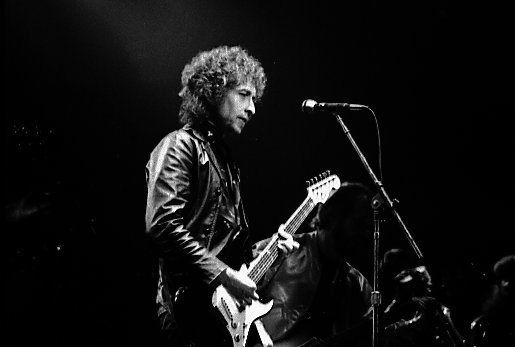 It ain't me, babe.
Just because I'm writing on this topic and I screen every leader we hire or promote at LeadPages™ for these expressions of humility doesn't mean I've mastered all of them. Like everyone else, I'm a work in progress, continually hitting up against my own weaknesses and flaws, working through them only to find more rising to the surface.
With that disclaimer firmly in place, read on to discover the sweet 16 characteristics of humility.