Editor's Note: This piece was originally written in 2014 by Sean Bestor, but the best practices in the post remain as relevant as ever. Hungry for more? Click here to find 8 more updated call-to-action tips from marketers around the world.
* * *
I'm excited. Extremely excited. And soon you will be, too.
Because I've got something game-changing.
You've heard that phrase before, sure. But this thing I've got, it's what that phrase was born to describe.
It's something that'll increase leads by AT LEAST 100,000% and even rid your parents' toolbars of the rows upon rows of unrelenting toolbar spam.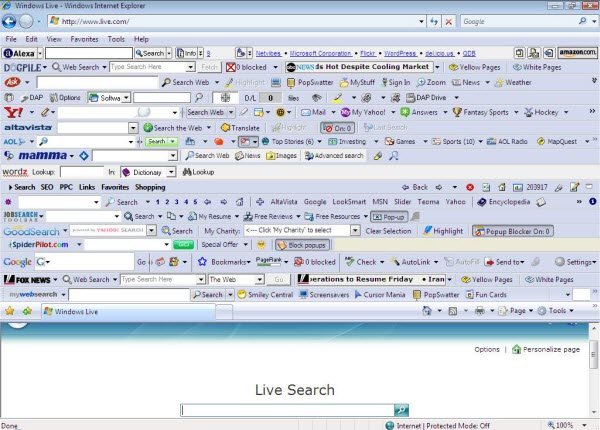 This thing is the sliced bread of the internet. I honestly can't believe it hasn't been created before, but now that it has you'll never be able to live without it again.
Sounds cool, right? Great.
……
(Leaning back in my chair, confidently twiddling my thumbs.)
…………
(Peers at computer screen, exactly 0 people have signed up. Spits out lukewarm $1.50 coffee in sheer disbelief.)
You guys. What's going on? Don't you want this thing? I told you how much it'll help your business. I wrote pretty compelling copy. I even opened the cage and released it into the internet.
Isn't that enough?
No. It's not enough. Not even in the same ballpark as "enough."
You'd be surprised to know that the above scenario, to a degree, is something I hear all the time. People with absolutely brilliant products and ideas end up getting frustrated beyond belief because their stuff just isn't selling.
It's not because the product is bad. By all means, many could completely change the way we live. We know that of the 30,000 or so consumer products launched each year, about 95% of them fail.
The reasons for failure are vast and varied, but there's one that stands out time and time again — the lack of a call to action. Read more "Click Here: 10 Must-Have Call-to-Action Best Practices"